Hello Sailors!
Albacore sailing for 2017 has only just started over the past few weekends with the completion of our first couple of Harbour Master Fall Series races. Everyone seems to be making a slow start out, due to the continuing wet weather and cold temperatures, but, at the time of this writing, the forecast appears to be getting closer to our seasonal expectations. So let's get our boats dusted off and back on the water!
Once again, the executive have been diligently working to ensure that this season will be at the great level that we are all accustomed to. We have some highlights to let you know about, so please read on.
Toronto CAA Day:
was a successful event in the past and, spearheaded by Christine Short, we thought its return would be a good kick off for those of us who are late getting on the water. Postponed from May 13, due to the wet and soggy conditions in the Outer Harbour, May 27 is now the day to mark on your calendars. This year's CAA Day is a great opportunity to: get some boat or sail measurements carried out, learn about fibreglass/epoxy repairs and/or splicing, or enjoy a barbeque and catch up with sailors from last season. There will be other items such as Fogh promotions and discounts, so make sure to be there!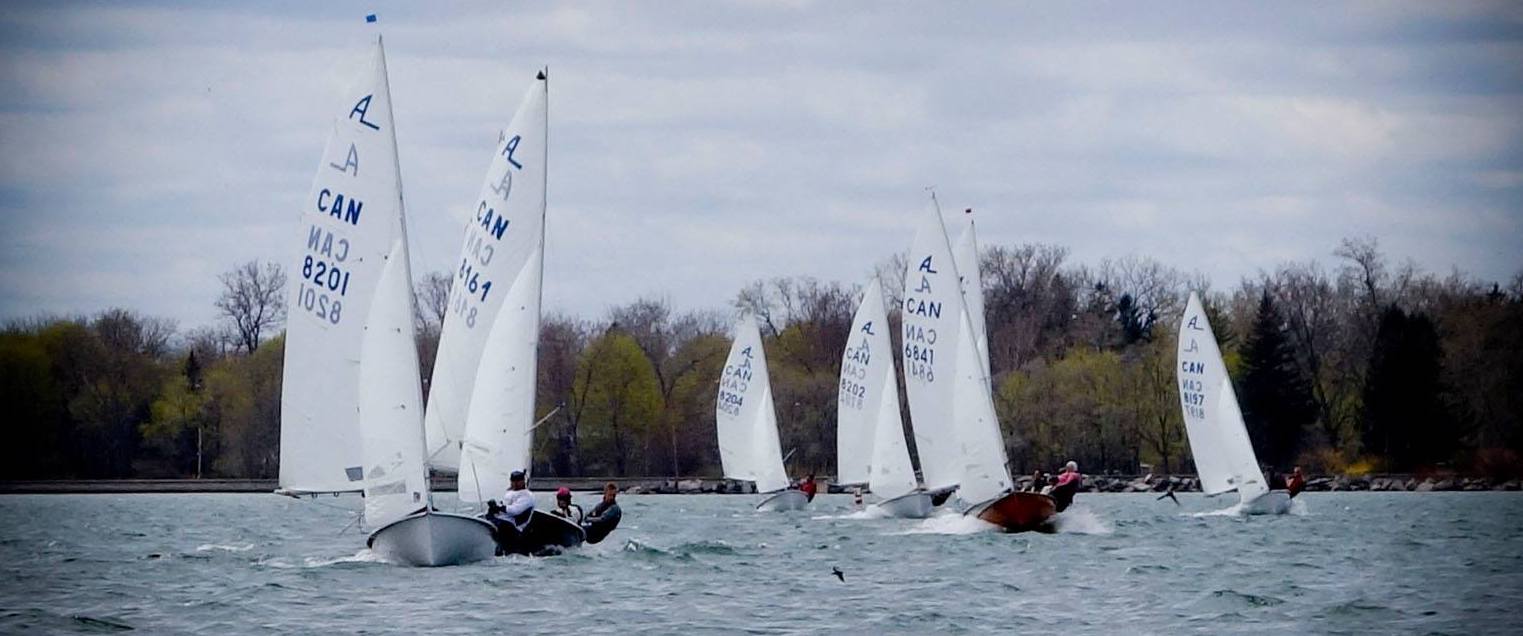 The Ontario Championships:
will be held June 10/11 at the RCYC in Toronto this year. It should be great start to the regatta season! A link to the NOR is already up at albacore.ca.
The North American Championships:
are to be held August 26 & 27 this year, back at Kingston, this time hosted by KYC. Please check elsewhere on the website for details.
The Canadian Championships:
will be in Nepean, September 22 – 24. Dominic Goodwill is quarterbacking the Nepean effort in conjunction with the CAA executive. We are hoping for the Nepean September breezes to once again make this a great event.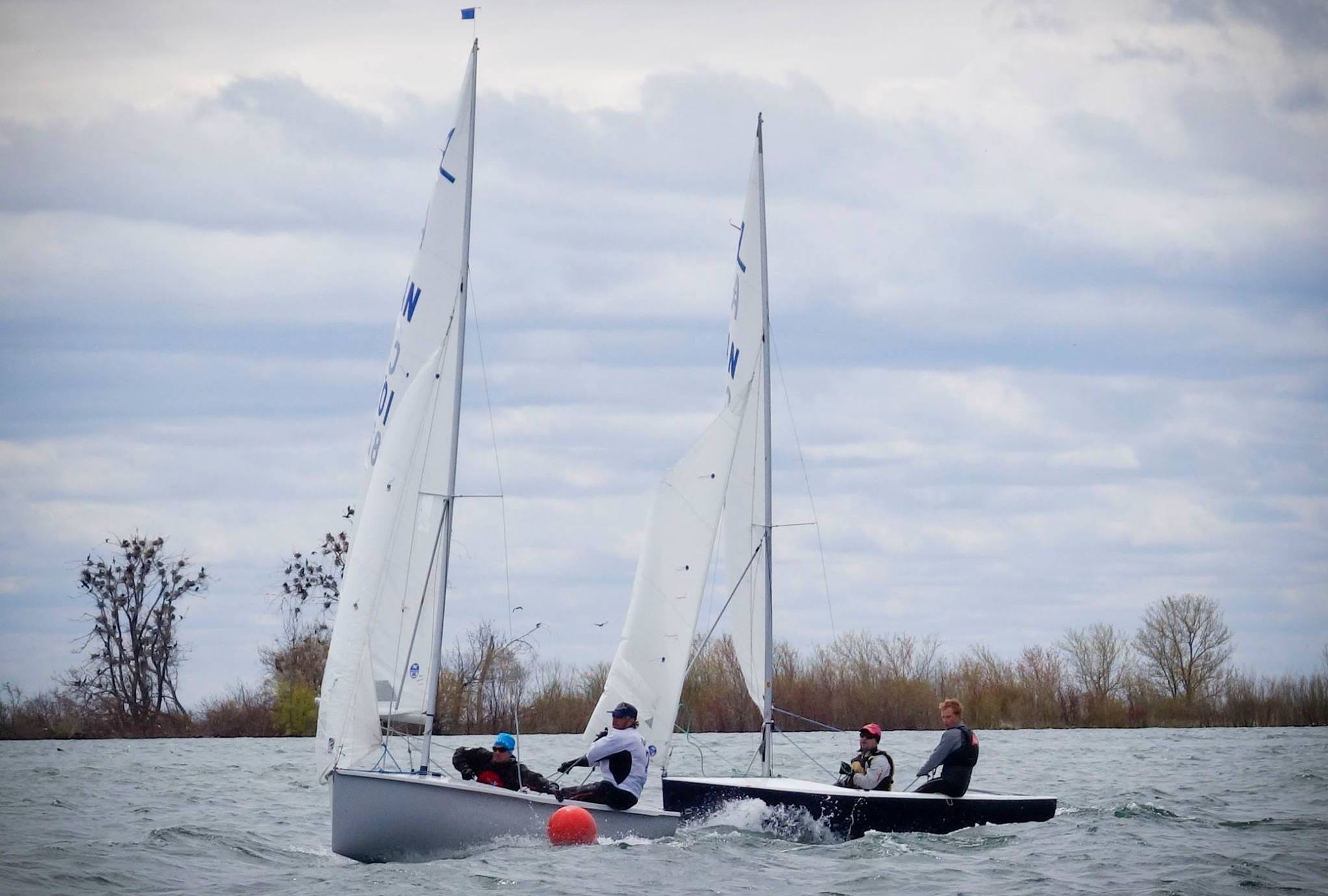 Albacore.ca:
has undergone some minor changes. Notable point here is that the regular Shackles and Cringles articles are now presented in the form of Albacore Stories – Shackles & Cringles Posts. Responding to those surveyed, we could see that publishing more frequently would help get more timely information out to Albacore sailors. Stay tuned for a Best Of Magazine later in the season.
On the Promotions front:
the recent show at the MEC in downtown Toronto, an initiative by Graham Pearson, was thought to be a good way to gain exposure among active members of the general public. The advantage to this initiative is that Graham is using standard CAA type promotional offerings that can be used at any of the MEC locations in Canada, by all regional Albacore clubs or fleets as part of their membership drives.  Standby for details as Graham collects feedback and fine tunes the process.
Training intiatives:
are underway. In addition to the already successfully held Weather Forecasting course, the CAA is again sponsoring the Learn-to-Race seminars (Intro through to Advanced), as well as other training clinics – all organized by Frank Loritz. For more information, refer to albacore.ca for details.
As always, we need your input to continue the spread of information about Albacore sailing. If you have matters of interest in your club, fleet, or albacore activities that you want to share, please do!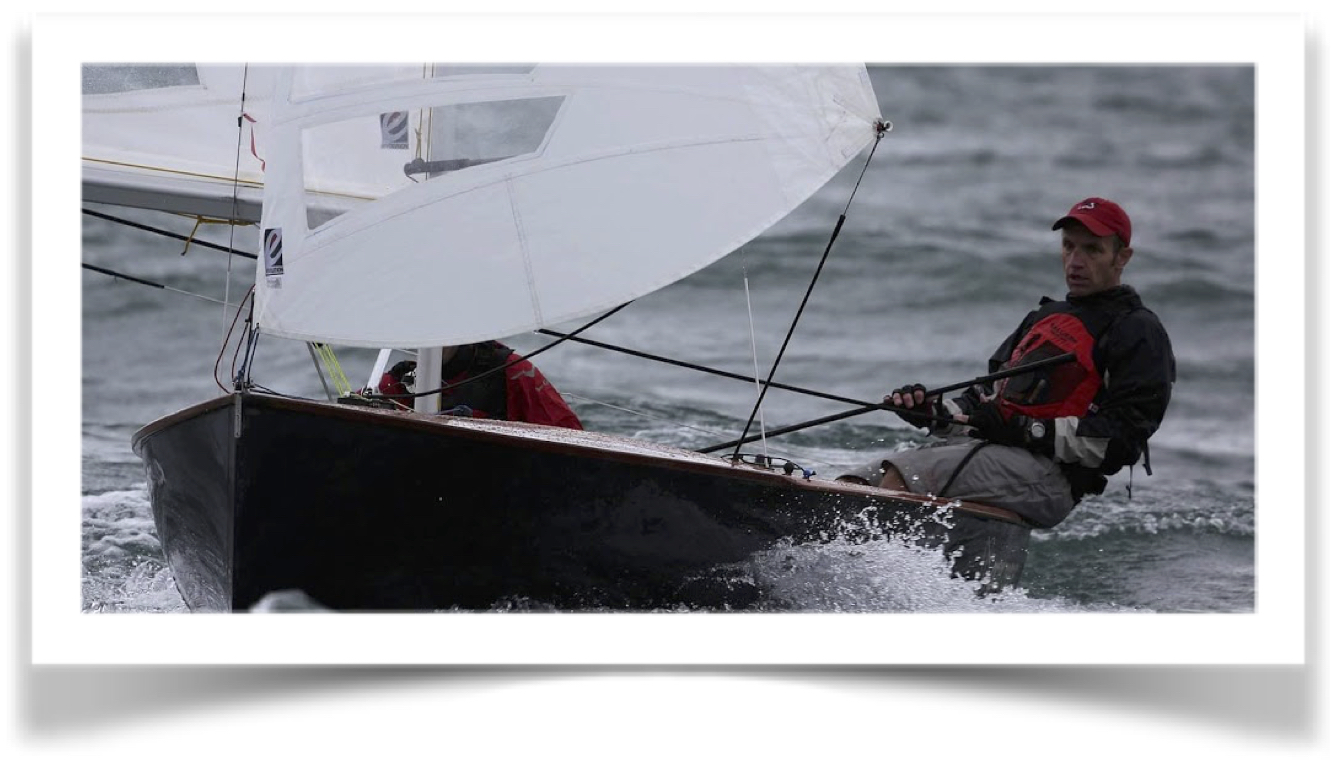 See you on the water!
Ian