FOR SALE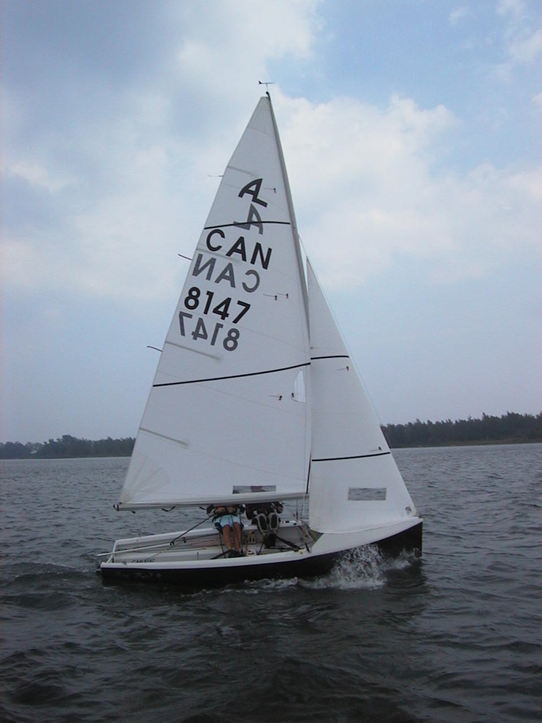 Big Bad is In excellent racing condition with exceptional pedigree. This boat has never had any major repairs and has been stored indoors for the past several years. All rigging is in excellent condition including continuous jib halyard and boom vang. Centerboard and rudder are made by Milanes foils. Two sets of Evolution sails are included as well as top cover for transportation, and aluminum yard dolly.
The boat is currently lying at OHCC
Asking price: $15,000.
Contact: Liz Hawkins (519) 801-6591
FOR SALE
Original 1972:…..15 ft mahogany Albacore sailboat. English racing boat. Comes with mast, jib sales, tarp, centerboard? …. And everything else I don't sail….so I don't know…..sails have been hand repaired by mom…..motor….. on original 1972 trailer with no plates. Please note I started sanding down the sailboat on the exterior and stopped.
Located at Selkirk Ontario.
Has not been in the water for 25 years. Was originally tarped and in the cottage garage. Pulled it out of garage and is sitting on my cottage property tarped.
$2,000.
416-576-8315
Pickup asap.