The Canadian Albacore Association invites all sailors to attend the 2019 Albacore International Championship Regatta, hosted by the CAA, the Shelburne Yacht Club and the Shelburne Sailing Academy.
August 24 – 30 2019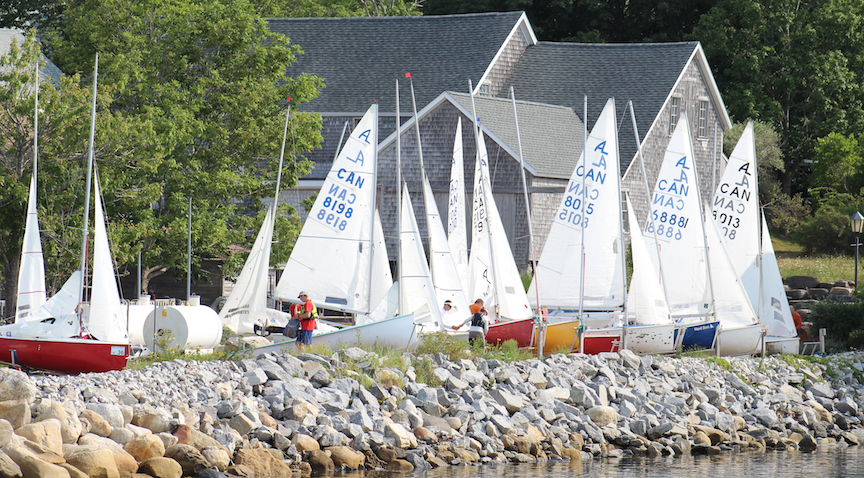 Over 100 sailors from the United Kingdom, United States and Canada are expected to participate in a week's worth of exciting sailing and social events.
Situated at the head of one of the best natural harbours in the world, the seacoast town of Shelburne, Nova Scotia, is home to the Shelburne Harbour Yacht Club. Established in 1903, the club proudly occupies facilities at the edge of the Historic Waterfront District.
Join Us !