The sailing world, and especially the Albacore community, recently lost a leader, motivator and friend. For those of you who didn't know this special person, Peter Duncan was a treasure.

Duncan, J. Peter, 59, of Severna Park, MD, died Tuesday, February 21, 2017 surrounded by his three children, sister, and fiancée.

The following eulogy was delivered during his memorial service by his business partner, HAPCO co-owner, and friend, Barney Harris.

Please feel free to personalize this tribute by leaving your reminiscences and stories in the section following. If you have pictures you would like to share as well, email them to sha[email protected] and I'll make sure they're posted.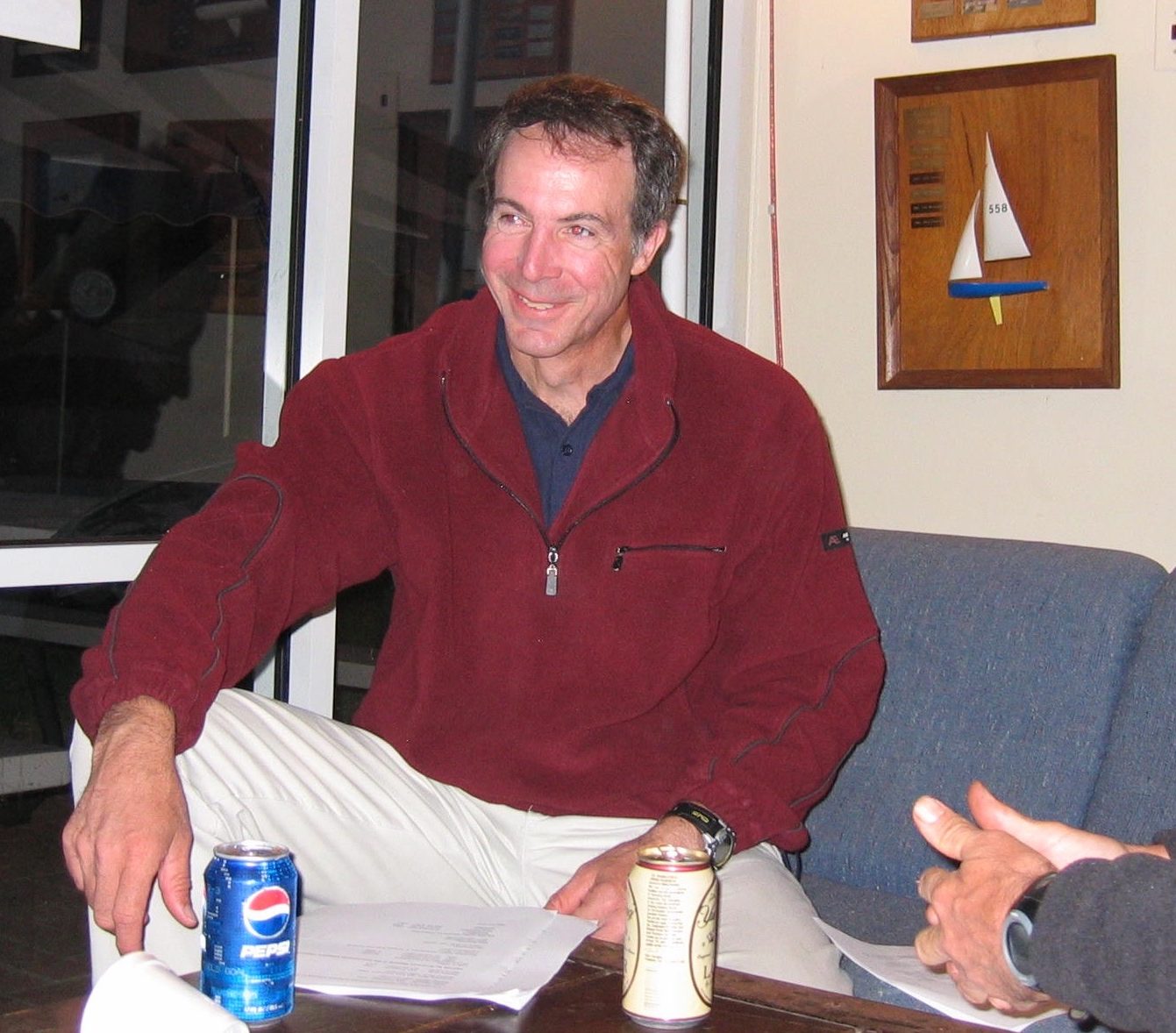 I spoke with Peter last December a few days after he had issued his email letter to friends and family announcing the cessation of hospital treatment and shifting to Hospice care. He had just returned from a short trip to visit with Cynthia. I asked when I could stop by – but his schedule was packed. Exercise class, meditation, doctors appointments, business meetings, and social outings with friends – there was no slack time. It sounded exhausting. Peter was ebullient – about getting stuff done, working out, eating healthy, planning, and making things happen.
People asked me whether Peter had some time to "enjoy life" and I found this odd. While Peter relished his down time with friends and family, his desire in life wasn't to pleasure or pamper himself.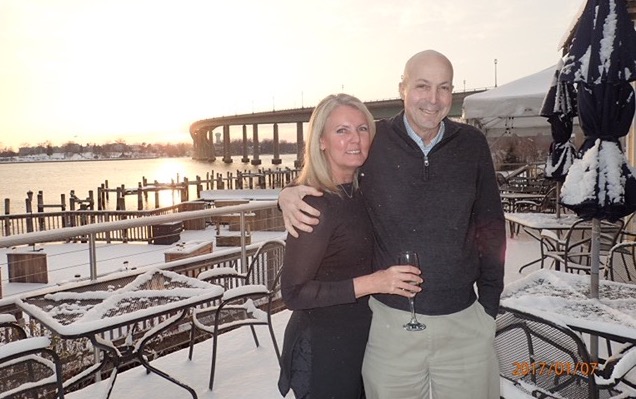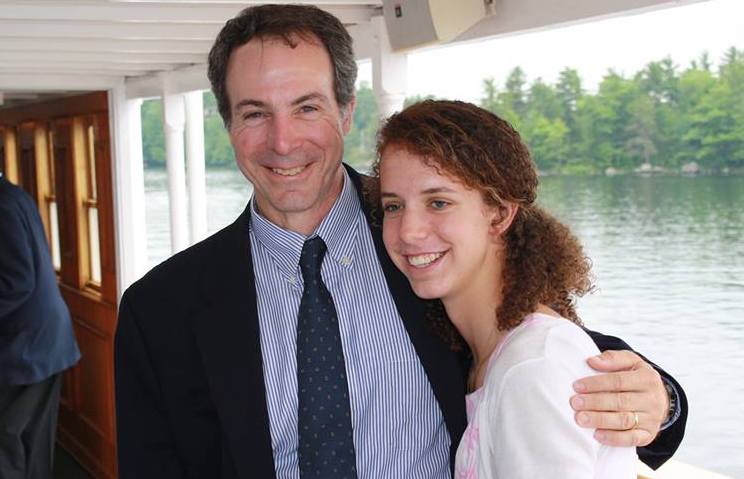 Peter was all about MAKING PROGRESS – advancing his various projects and plans, building his businesses, boats, and family. Peter would wake up each morning with a head full of ideas and an insatiable urge to get up and get cracking on the day's work before the golden opportunity of the time ahead disappeared into another yesterday.

Sailing
– was a big part of Peter's life. He learned to sail as a kid and ended up head sailing instructor as a teenager at the Duncan family home in Muskoka Lakes region in Canada. During and immediately after college Peter was in and out of sailing – until he moved his family to the DC area in the 1990s.

Peter's Service to Sailing
For the past 25 years the albacore class and sailing community have benefitted from Peter Duncan's Leadership at a local, national, and international level.
Local Level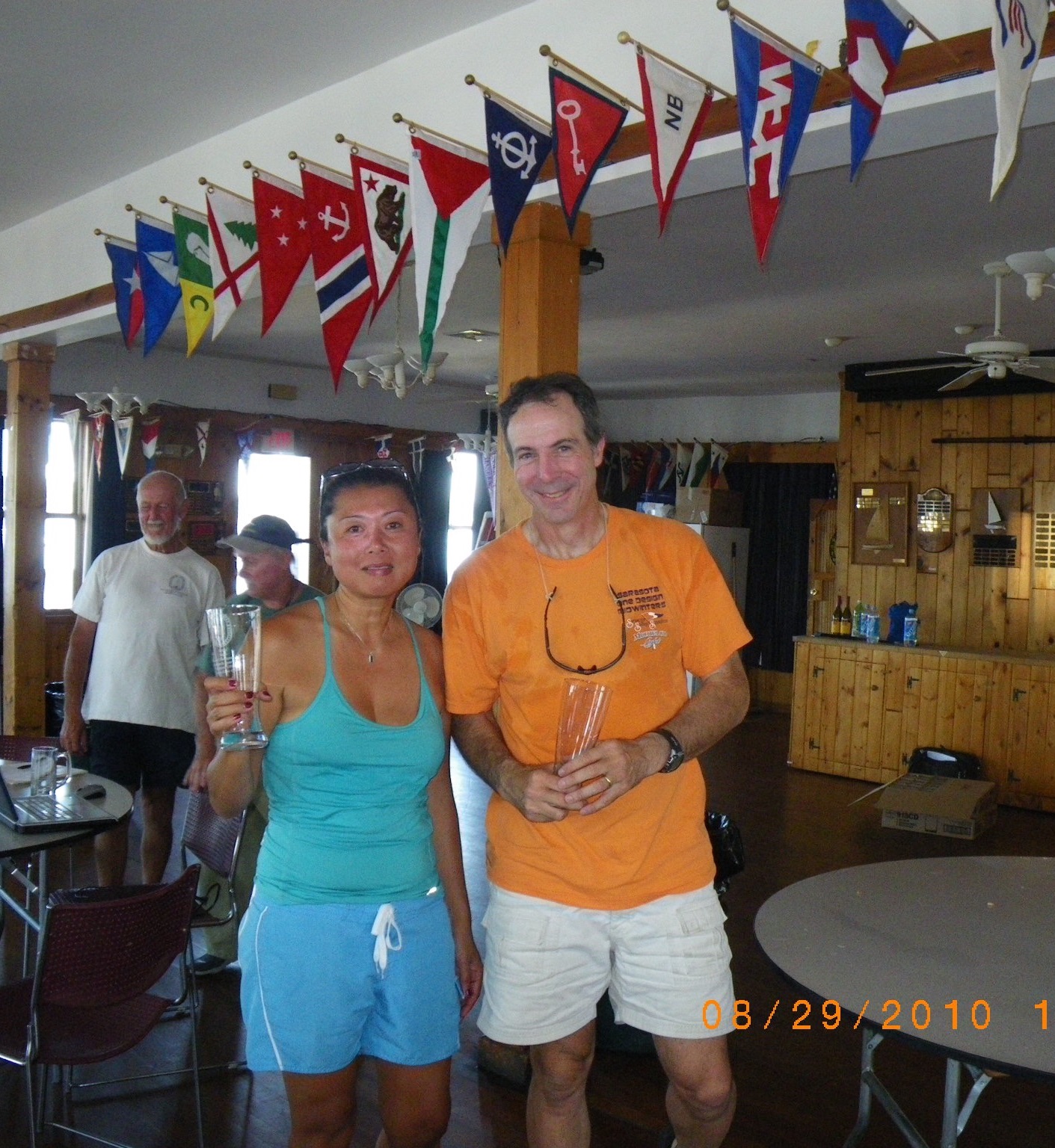 Peter helped to establish, administer, and promote an Albacore fleet at the West River Sailing Club. He worked with WRSC to create an adult sailing instruction operation and a club sponsored shared boat program using Albacores that continues to this day. He personally bought and refurbished several albacores and provided them to WRSC for this purpose.
Peter organized an annual albacore junior nationals. Invited junior sailors from the local area, loaned his own boats and convinced others to do so. Peter made certain that all participants had a good time AND then stayed in touch with many as they matured and graduated from college and kept the albacore class in their minds as they landed and found first jobs.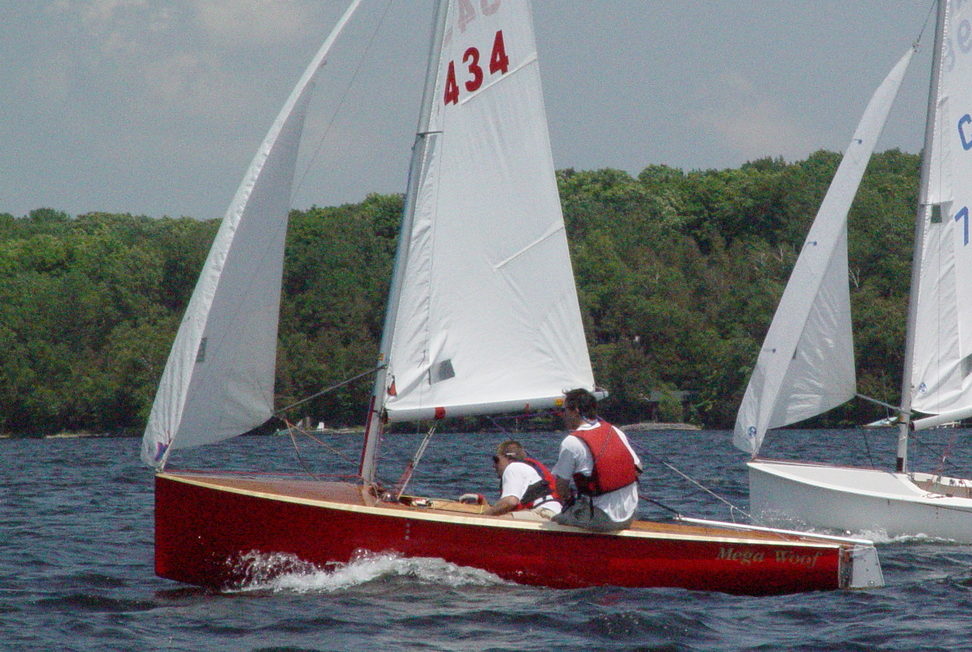 National Level
Peter served as USAA president for a 5 year period from 1999 – 2004. During this period the class experienced solid growth in its event turn out numbers and became the one design class on the Chesapeake bay with the largest turn out.
Peter worked to develop the first Albacore class web site and forum.
He implemented the aAlbacore class registry – a online resource on the IAA web site where anyone with an albacore could list their boat's particulars. This enabled Albacore owners the world over to connect, obtain advice, and exchange ideas.
In 2003 he developed the "Against All Odds" handicapping system employed during US nationals. He created a rating scheme in which each helm is rated based on their finish times. The ratings are employed to recognize improved performance at all levels which often goes un noticed.
In 2004 He organized the 50th anniversary of the Albacore class celebration that entailed over 150 people at WRSC sailing in three divisions.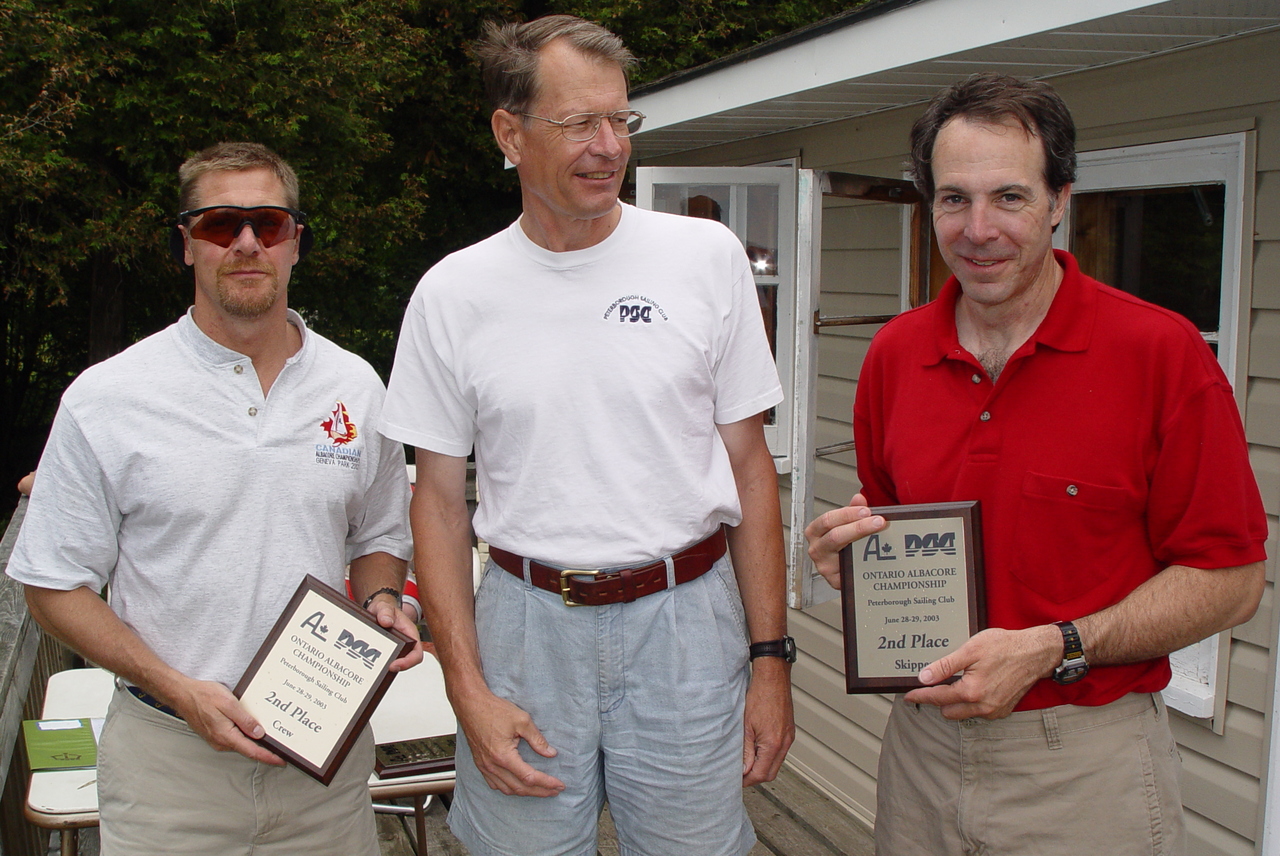 International Level
Peter served as USA Representative, President, and past President of the International Albacore Assn. He assisted in the organization and execution of all US based albacore international Championships since 1999. He performed the Albacore Class Rules rewrite in response to the UK Royal Yachting Assn's insistence that theAalbacore class rules be placed into ISAF format. Peter volunteered to take on this thankless task without being asked. Over a period of a year he meticulously transcribed the Albacore class rules into the ISAF's convoluted and arcane format and drafted new sections on class governance and rule change administration.
Peter was a near constant presence in the Albacore rules administration, working with partners in Canada and the UK to amend rules where necessary.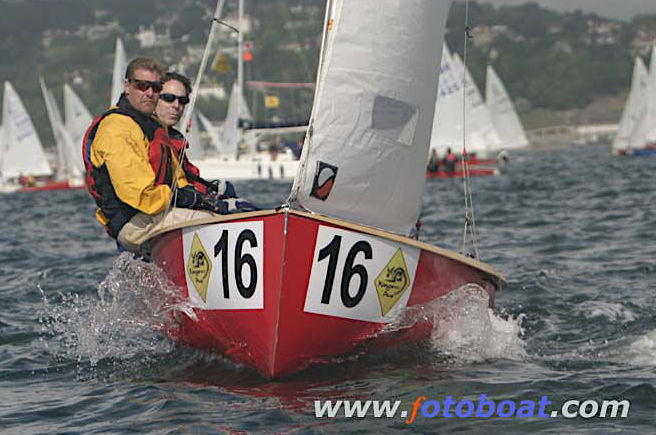 Peter organized two round trip container shipments to the UK for the 2001 and 2005 worlds in Torquay and Lyme Regis respectively. The business process he developed has since become the standard for dinghy container shipping organization and management.

Peter organized countless racing events including local regattas and regional, national, continental, and international championships. He was a tremendous Steward of class trophies and lead efforts to get older perpetual awards refurbished, ensured accuracy and completeness, and added additional room for future years.
Peter was a prolific writer. He authored over 100 articles on boat repair, history, event reports, rules, and sail training. He maintained the only comprehensive collection of US Albacourier news magazines, dating back to the mid 1960s.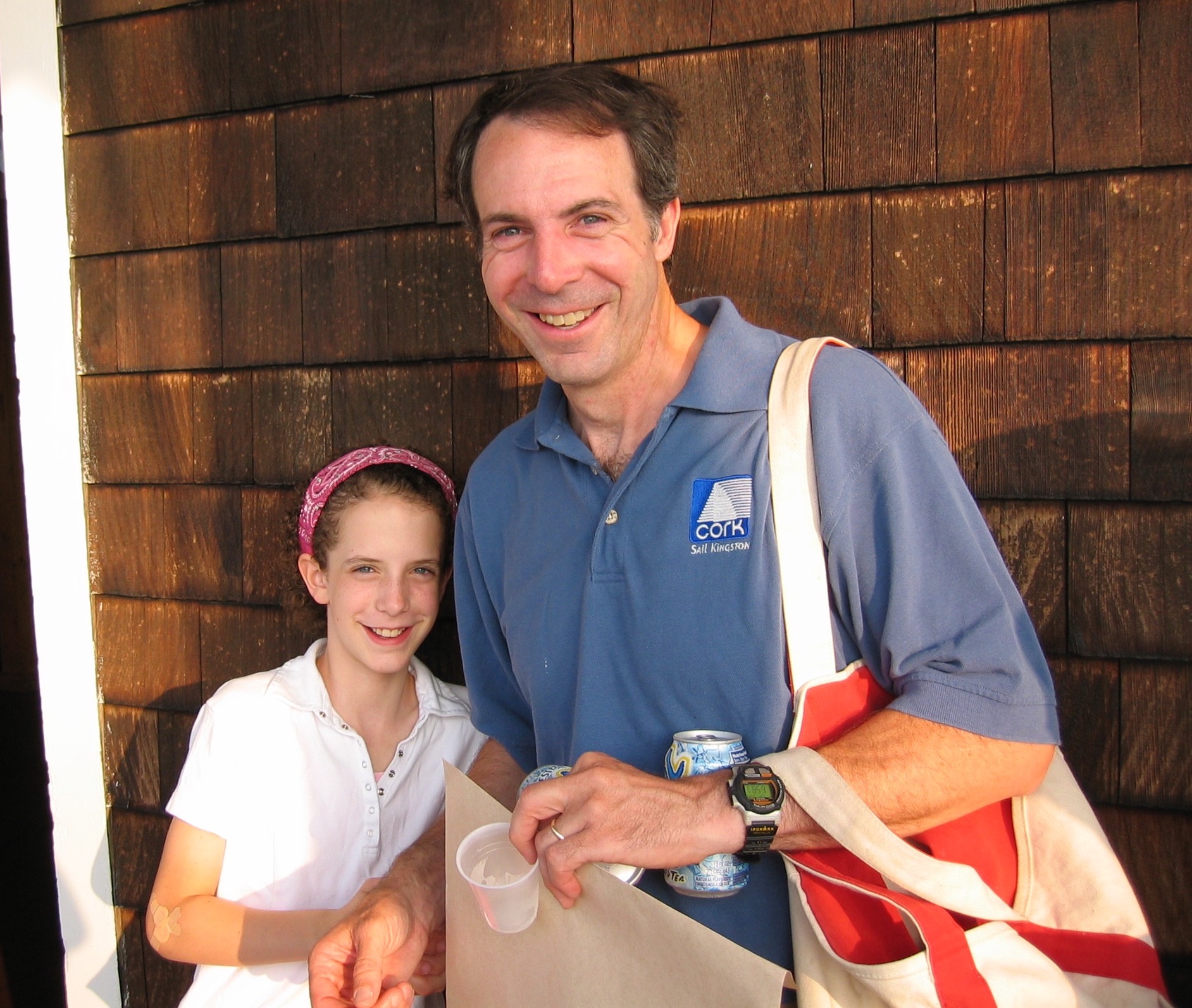 Perhaps most importantly, Peter made sailing a priority in his life. He showed up and actively sailed and raced, brought along his family and friends, and passed on his skills and enthusiasm for sailing to the next generation.

Boat Building
Peter's boat building career started with the rebuilding of Albacore 342 – parked outside. Albacore 342 was built by Fairey Marine in the UK during the 1950s. It was sailed actively by various members of the Duncan family until it was severely damaged during recovery after a day of racing.
Peter, over a two year period in the 1990s, gutted the remains, grafted in new portions to the hull shell, and then constructed new seat tanks, hull interior, centerboard case, and deck. Peter raced 342 actively for years and had his children sail it periodically. 342 is still in serviceable condition but it needs some touch up.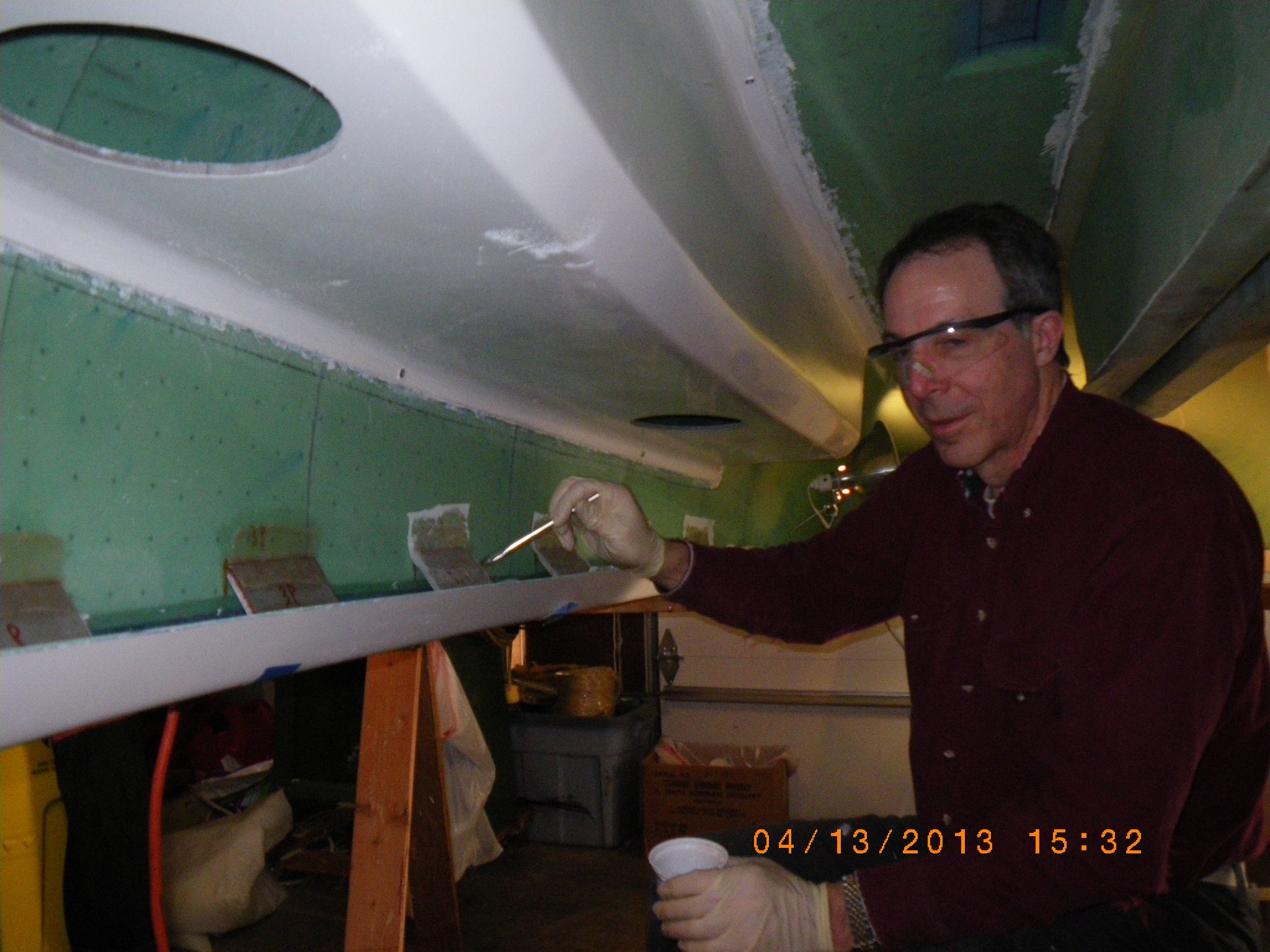 HAPCO Marine
Peter and his father John Duncan re started HAPCO marine in the late 1990s. I joined soon after.
In the late 90s we focused on refurbishing old albacores. Peter kept his eye out for good prospective rebuild candidates. He was diligent – no – relentless in tracking down the owners of unused boats and convincing them to sell to HAPCO. Between us we bought, refurbished, and sold over 30 Albacores.
In the early 2000s, HAPCO bought new boats from Ontario Yachts and fitted them out to HAPCO specifications. Peter employed financial incentives to compel Ontario Yachts to bring their boats in on the specified weight. HAPCO delivered 6 new OY hulls rigged to HAPCO specification.
HAPCO decided to develop its own tooling to build albacores in the mid 2000's. Peter, I, and many others contributed hours of labor to create our first hull and deck molds made from USA 6701. Peter took the lead in developing HAPCO's seat and bow tank molds that are still in use to this day.
Today HAPCO has its parts infused by a specialty builder in Deep Creek, MD. Peter and I have travelled to Deep Creek MD to trim these parts and assemble every new albacore since 2010. This entailed a crack of dawn departure and a 4 hr drive followed by two 12 hour days of noisy, dusty, smelly manual labor. The work was exhausting but exhilarating. We both reveled in building something that would last and that was the best of its kind.
In all of this Peter took the lead in the business side of HAPCO's operations. Peter established accounts and negotiated and renegotiated terms with suppliers; oversaw book keeping, tax return preparation; paid bills and received incoming monies from sales; and tracked boat construction costs and maintained parts databases. He organized the bulk purchase of spars and foils from the UK and bulk quantities of epoxy resin, foam core, fiberglass, gel coat, fittings, and hardware.
Our most recent advertisement has a photo of the new boats we had built and the caption "we aren't making any money – but we ARE making Albacores"
Throughout all of this I have spoken with Peter at least once a week since 1998. I don't think there ever was a cross word between us the entire time. Nearly 20 years.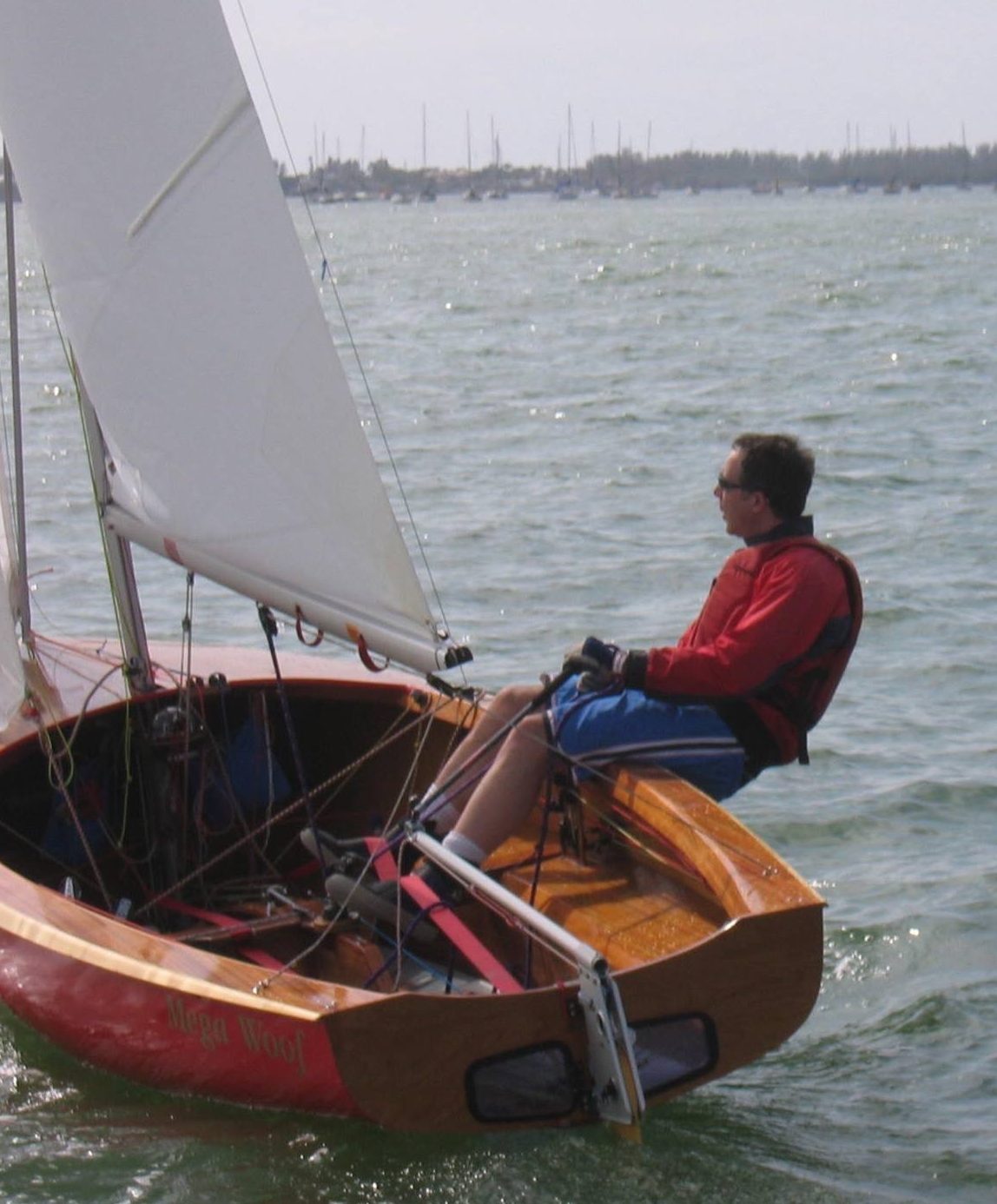 Peter's Sailing Awards & Recognition
In 2004 Peter was awarded the Boyer Memorial Trophy at the conclusion of his term as USAA president for "service to the albacore class association" This recognition is only made when warranted and only a handful of people in the class have been selected to be so honored.
Peter was recognized by the International Albacore Association in 2011 during the International championships in Toronto. At this event 15 individuals out of the more than 10,000 people who have sailed Albacores worldwide over the past half century were singled out for their contributions to the Albacore class.
Peter was recognized by US Sailing in 2013 with a service award AKA the "Gardiner Trophy" to recognize distinguished service and leadership in the promotion of one-design sailing and class organization


Summary
I was very lucky to have a 4-1/2 hour visit with peter on February 10th. He had great energy and full cognition. We had a wide-ranging discussion about boats, women, family, business, life, and death. I'll never forget it.
Peter's relentless optimism was infections and is an enduring lesson in life. Don't be concerned with trivial things – like a terminal cancer diagnosis. Get up. Get out. Let no day pass without progressing on some front. Our time is more than a gift – it's a resource. Don't just piss it away.

PETER DUNCAN: THE GUY WENT OUT ON TOP.