2023 Toronto Race Series
May 23, 2023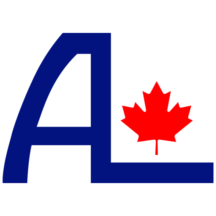 2023 Albacore Canadians (Challenger Fleet)
July 27, 2023
2023 Albacore Canadians
$250.00
Description
Join the fleet for three days of racing in Thornbury Ontario, September 15-17.
Notice of Race
Please make sure to complete your crew information and purchase the registration.
If the helm has not helmed in a previous Canadian Championship Regatta, you can
join the challenger fleet
at a discounted price.